Welcome
Grow your Business to the Right Level with Proven Tactics and Strategies
Superpowers in Prospecting, Brand Loyalty, Ongoing Support, Brainstorming
We believe marketing and sales efforts should employ Lean Process Improvement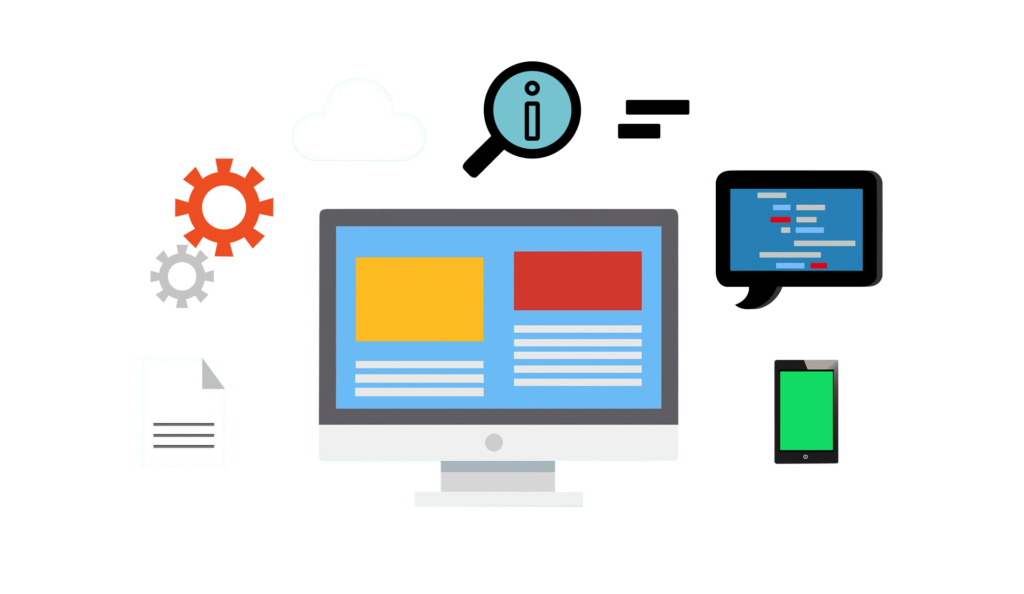 Our Services
Achieve long term sales growth centered around Lean principals with current and new customers.
About Us
Superpowers in prospecting, brand support, we'll grow your business practicing Lean principals.
Our Clients
We support and work for clients as an augmented sales/marketing and website support department.
We help identify barriers to growing sales without the burden on your marketing budget.
And we fix websites too!